Meandering through Winterhome Garden is a tranquil and invigorating experience juxtaposed against the surrounding ocean and mountain views that complete the spectacular setting. Rich in bird song and ambient light, Winterhome offers a serene escape filled with an array of long avenues to explore, and structures to marvel at.
In addition to those who wish to wander, Winterhome Garden is a stunning and complimentary backdrop for functions both small and large. Be it a wedding framed by boxed hedges, a tea party beneath the Pohutukawa trees, a formal corporate event on the top lawn, a unique place to film and promote commercial products, to anything in between.
Our family understands the magic of family, friends and loved ones coming together in a special place such as Winterhome, and welcome you to share our treasured sanctuary between October through to March.
Prior arrangement is required and an admission fee applies. All children must be accompanied by an adult at all times. Dogs are not permitted on the property.
A variety of picture perfect and stunning vistas provide wonderful photography and film opportunities and endless event possibilities. Please contact us to explore these avenues further.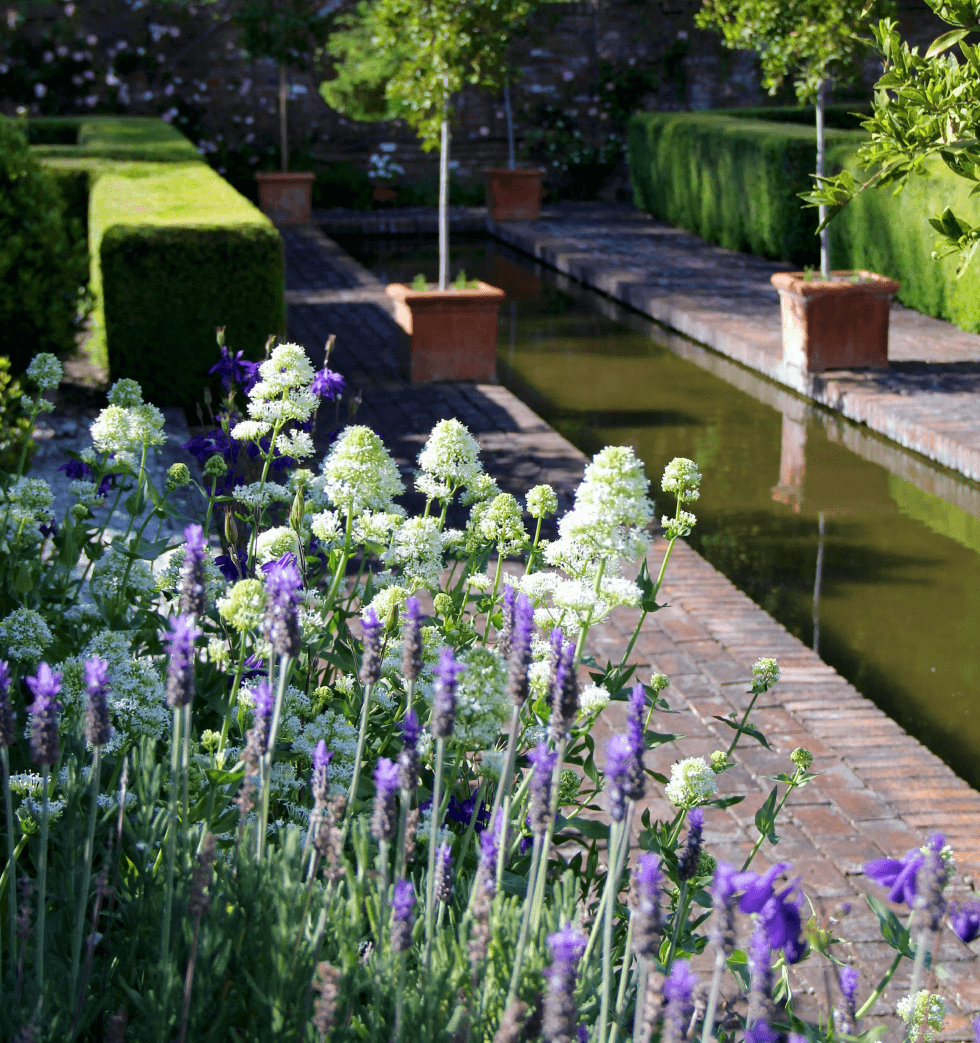 Winterhome Garden is also open for viewing as part of the Rapaura Springs Garden Marlborough festival held in early November of each year. Find out more via Garden Marlborough's website.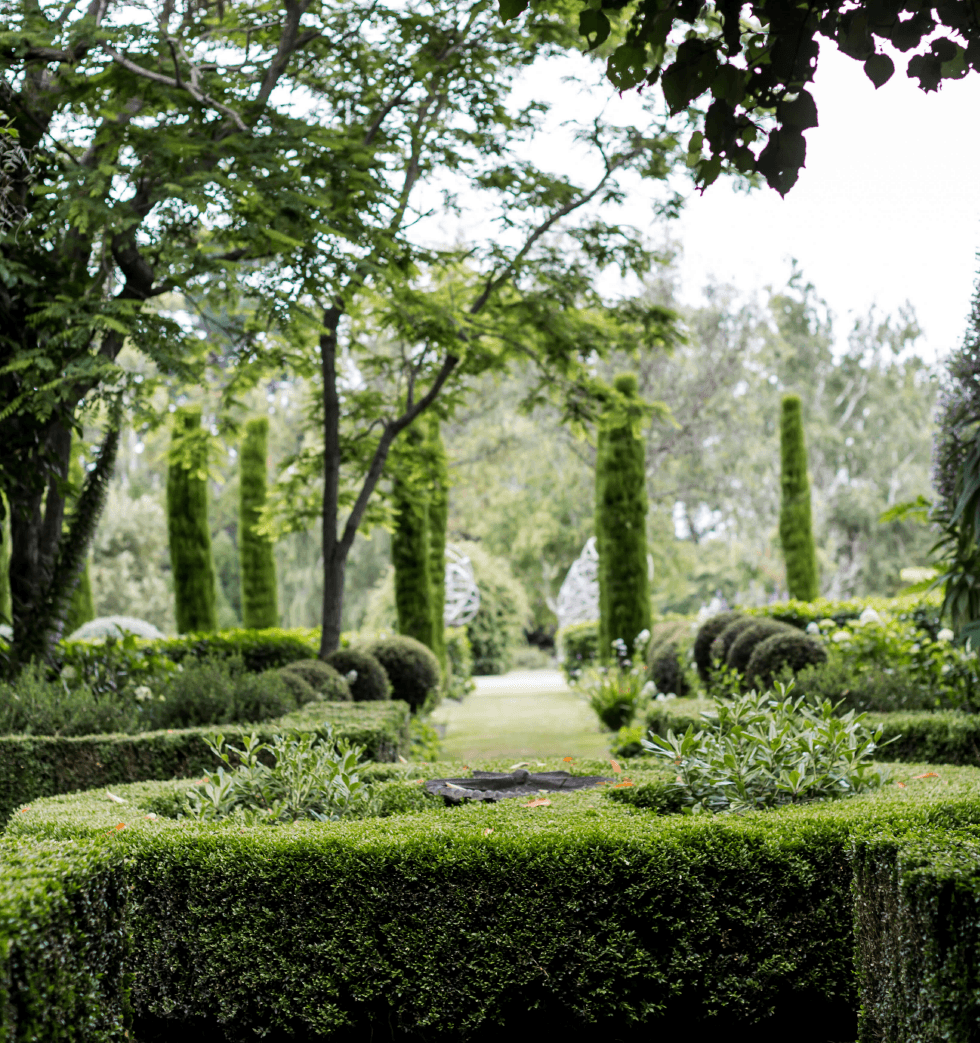 With mass plantings, sensational Pacific Ocean views and year around appeal, the garden exhibits a timeless presence and celebrates the incredible vision of its founders.